INTRODUCING THE FIRST "BLOG BOOK BEAUTY OF THE MONTH" – MISS CHUDNEY RAE RIDEAUX Age: 21 City: From Fort Worth, TX. Raised in Beaumont, TX. Currently in Nacogdoches, TX for school. College: Stephen F. Austin State University Major: General Business Minor: Technology Applications
The photo that you finally finished fantasizing about (at least, long enough to read this) is so ________________ (No words are worthy) that it deserves it's own holiday. No one should have to go to school………….. No one should have to go to work…………….. Mail should never be delivered (unless the picture above is actually *inside* of the envelope) – And every new calendar that wants to be considered "OFFICIAL" better have "Chudney In The Short Light Blue-ish Green Turquoise-Looking Outfit Day" prominently printed in at least one of those 365 boxes.
Ahhhhhhhh, but physical appearance can only get you so far………….. I always say that "Looks" may get you in the door, but personality will keep you in the room – And what I learned while interviewing Miss Rideaux is that, aside from being breathtakingly fine, she's as beautiful on the inside as she is on the outside. On more than one ocassion, she showed me that she not only cares about other people more than herself (which is extremely rare for our self-centered "ME. ME! MEEEEE!" society), but she's clearly committed (in the immediate sense, as well as long-term) to the upliftment of the less fortunate.
Scroll down and read on for more of this Beaumont Beauty………………………..
…….And thank you Chudney.
Sincerely,
Chase Swayze
Publisher/Editor-in-Chief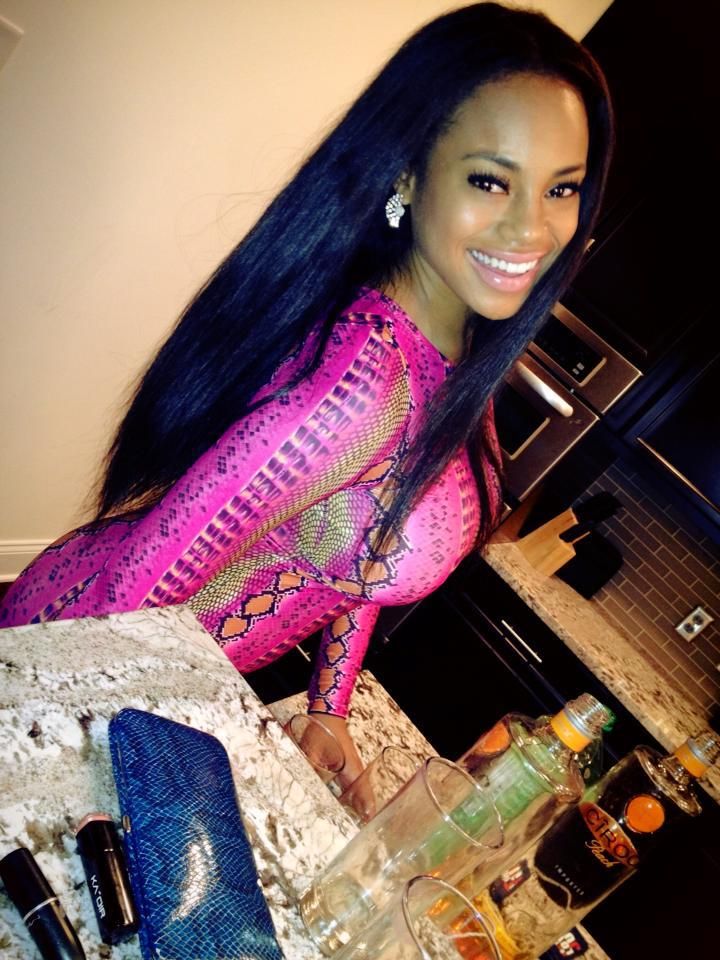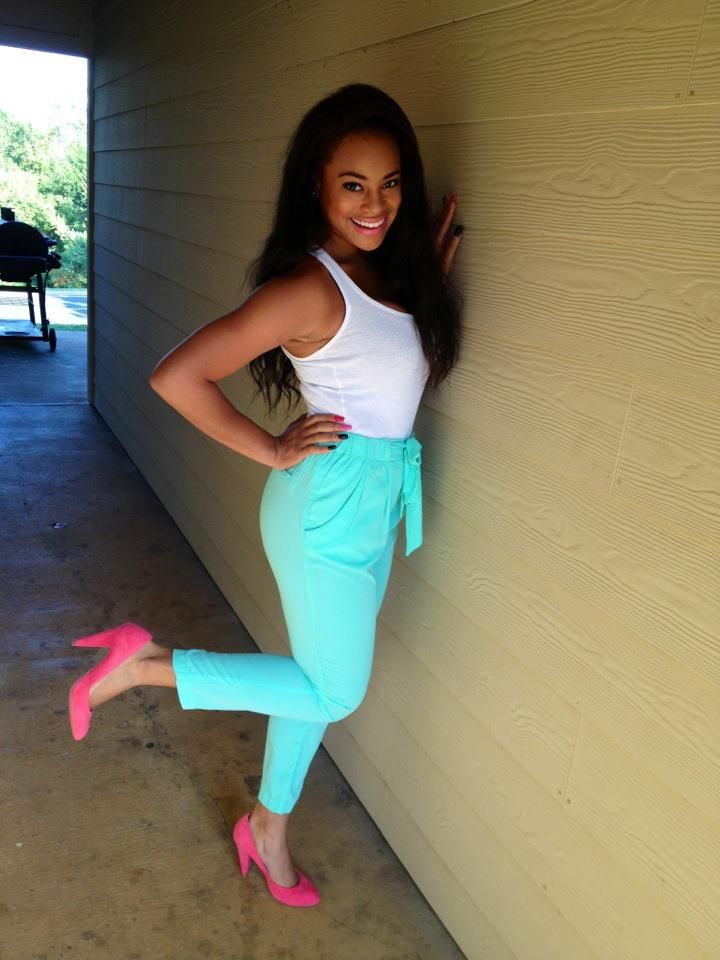 CHASE: You seem like a genuinely happy person, Miss Rideaux….. What's been your happiest memory so far?
CHUDNEY: My happiest moments have all been at concerts. I love music. I love loud music. I love to rock out. Music is my therapy.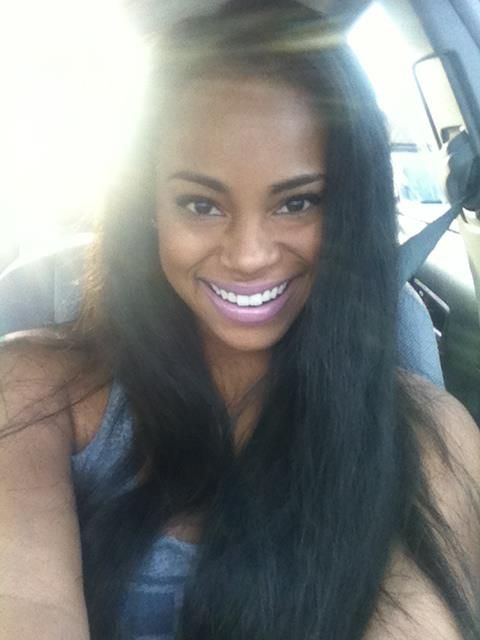 CHASE: What were the best concerts you've been to?
CHUDNEY: Seeing Britney Spears in concert was one of the best, I love her (Even though she only lip-syncs! Haha!) Another fun concert was Lil Wayne & Young Money.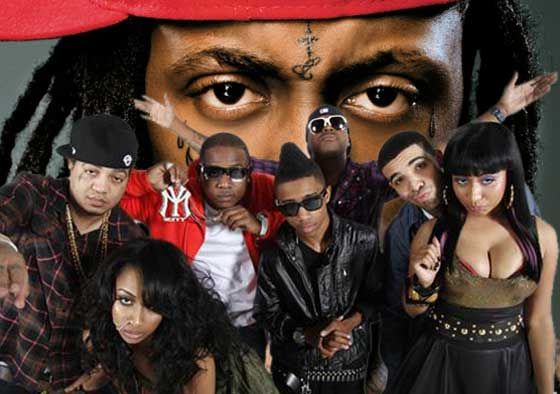 CHASE: Okay, so if you lost your iPod and all your music files, what are the first 3 songs you'd add?
CHUDNEY: Milkshake by Kelis, All I Wanted by Paramore, Ransom by Drake ft. Wayne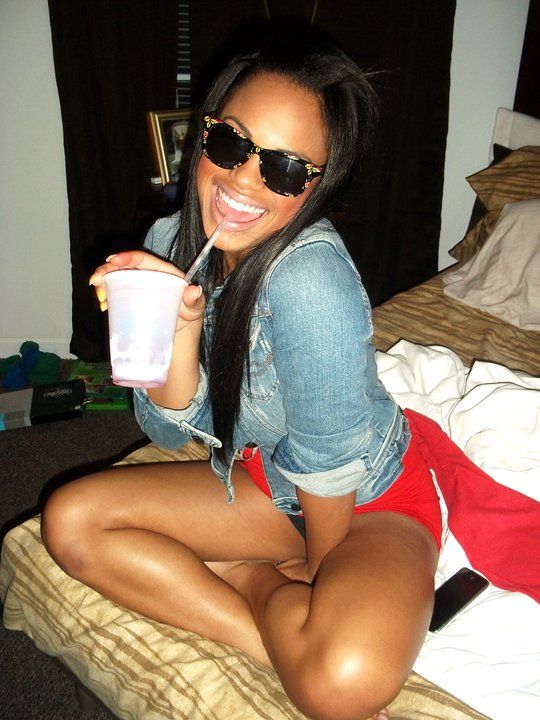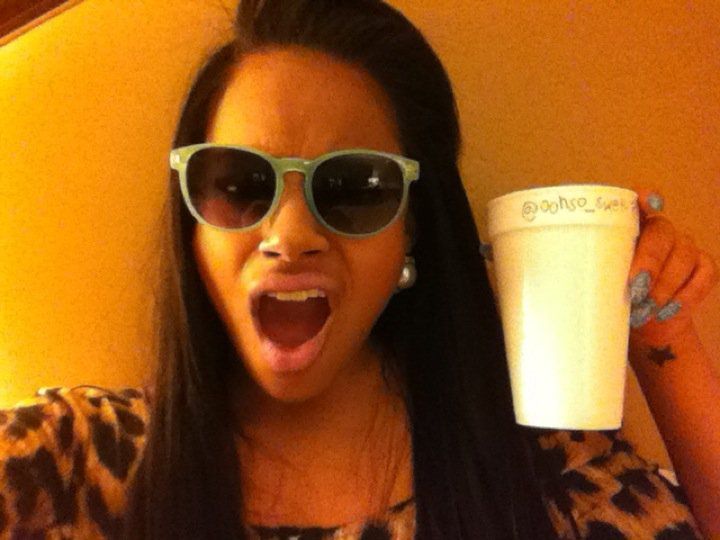 CHASE: I'm sure you've heard the on-going rumor that most college kids are clueless when it comes to cooking. Can you throw down or do you just push microwave buttons?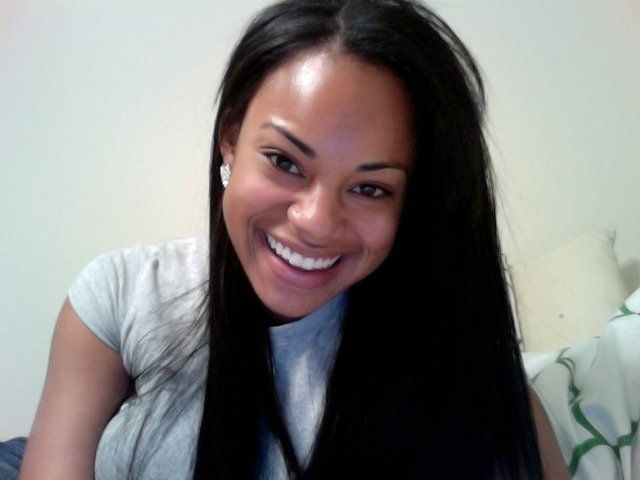 CHUDNEY: I actually can cook a few dishes, I'm learning slowly from my Granny. I wouldn't say I'm a Rachel Ray or anything, LOL! I prefer baking, I can make some mean chocolate chip cookies.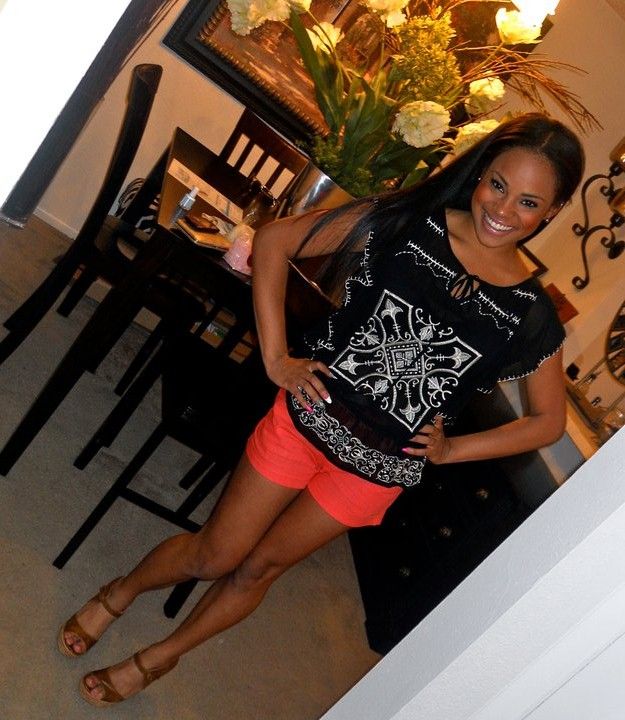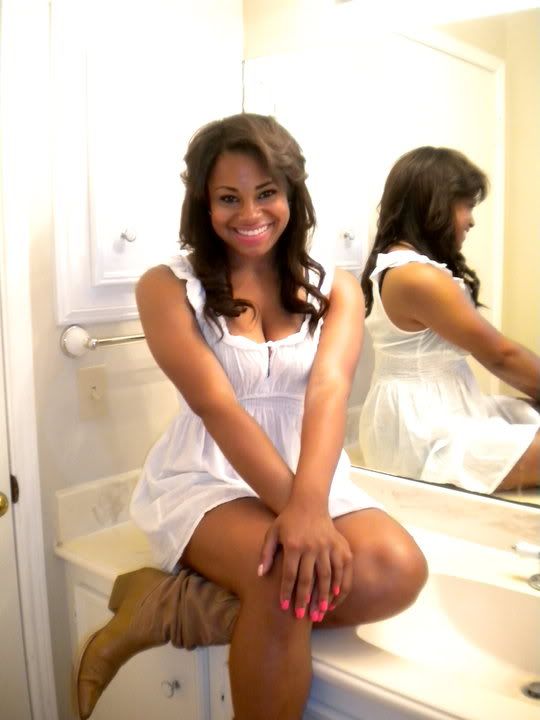 CHASE: Okay Cookie Girl, the cops finally caught you for that homicide you committed back in 2007. They eventually put you on death row and granted you a last meal. What's on your plate?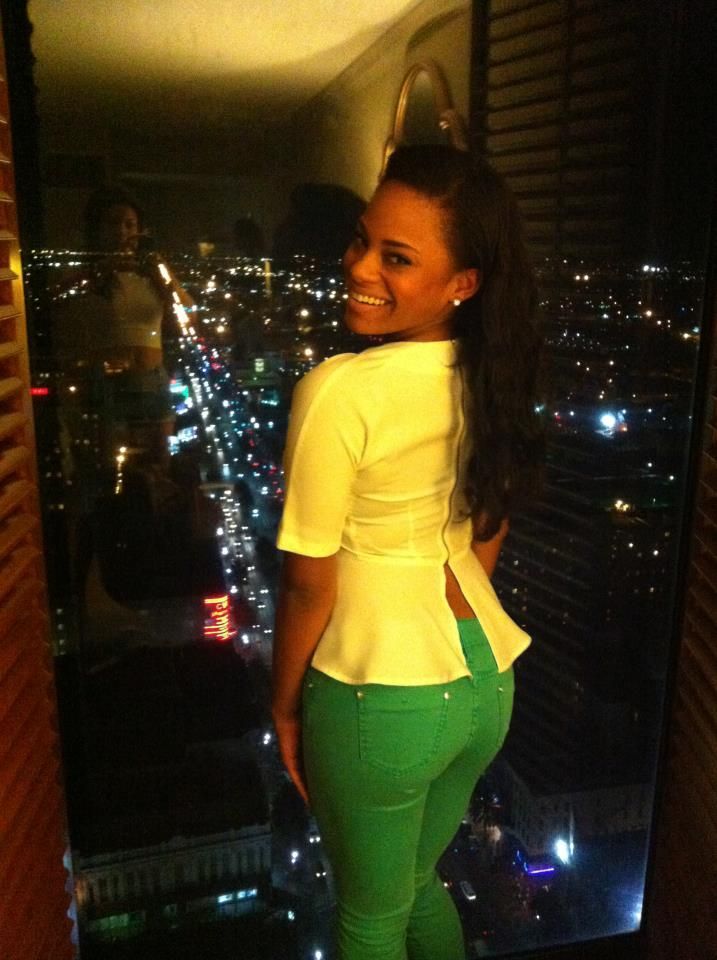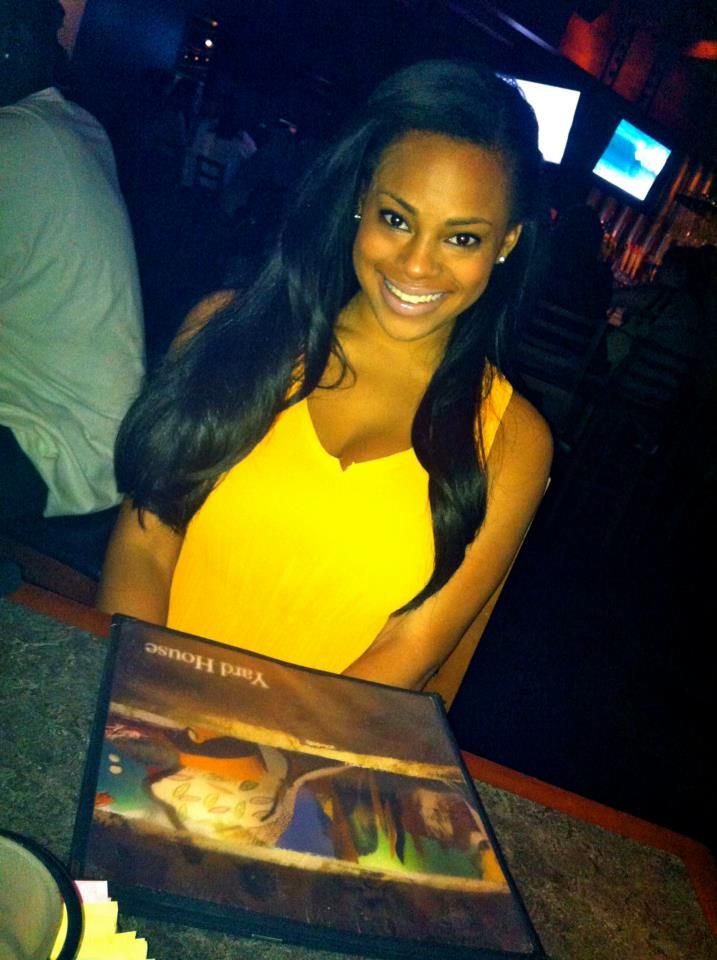 CHUDNEY: My last meal would be a huge slab of honey BBQ ribs with broccoli rice casserole, corn and mashed potatoes. Yum! All the foods I have to stay away from! Haha!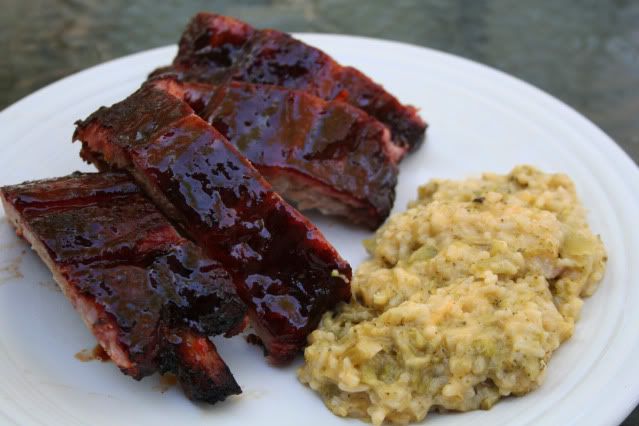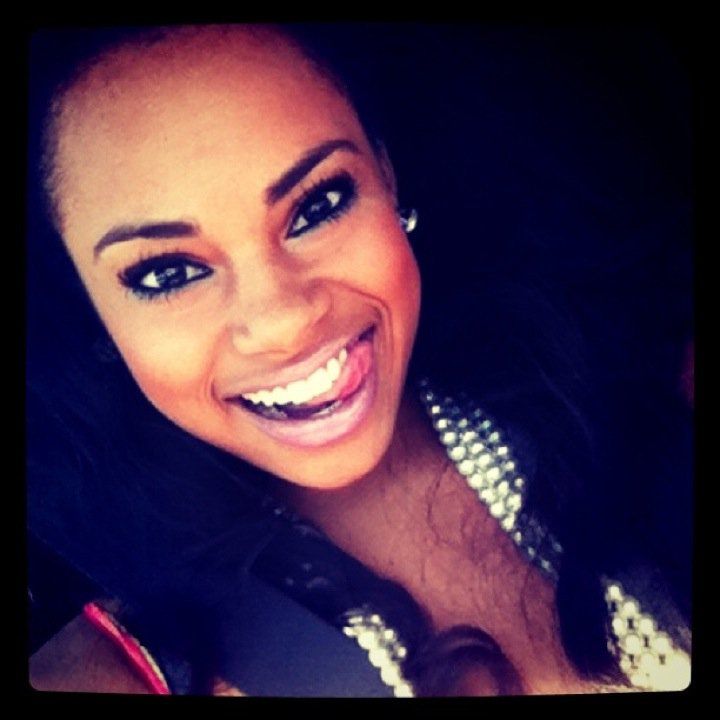 CHASE: If you could meet any 2 people (1 dead & 1 alive) in history, who would you meet and why?
CHUDNEY: The first would definitely be Marilyn Monroe, she was so beautiful, misunderstood and mysterious. I would love to interview her.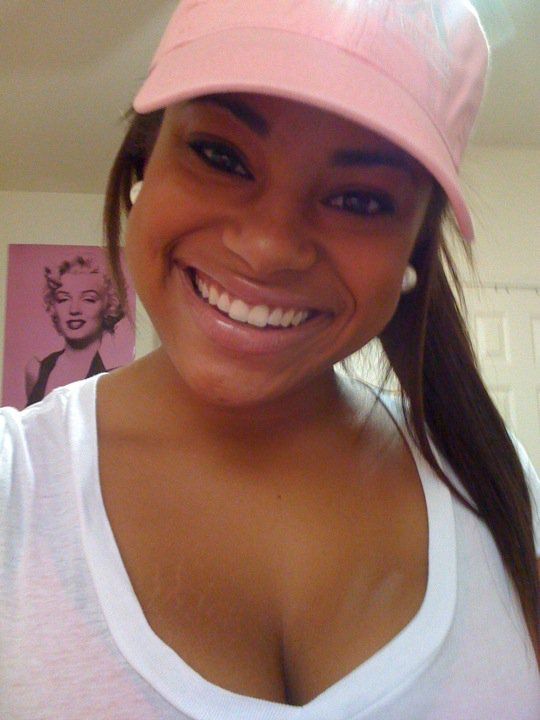 The second would be Oprah, not to sound cliché, but she's so inspirational and powerful for a black woman. She's well respected and she worked for it all, I admire that.
CHASE: If you could have any career in the world, what would it be?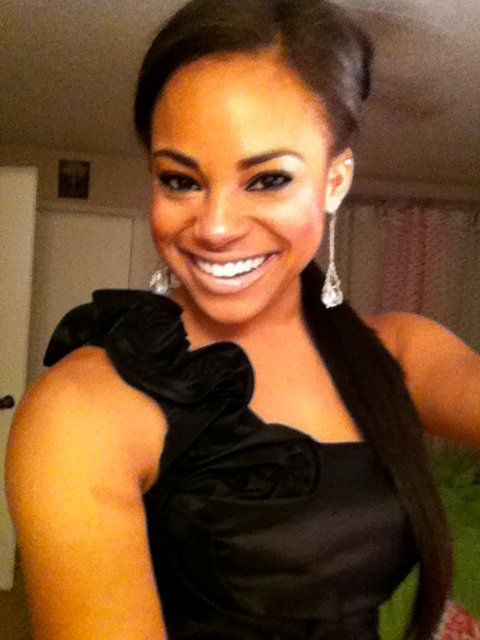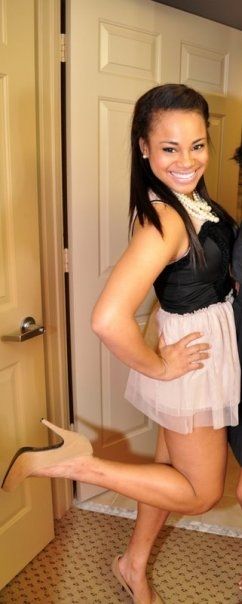 CHUDNEY: If I could have any career it would be traveling the world educating those who aren't blessed with the chance to get an education; Even if it's how to count to 10, or spell the word cat. Knowledge is power that everyone should be entitled to.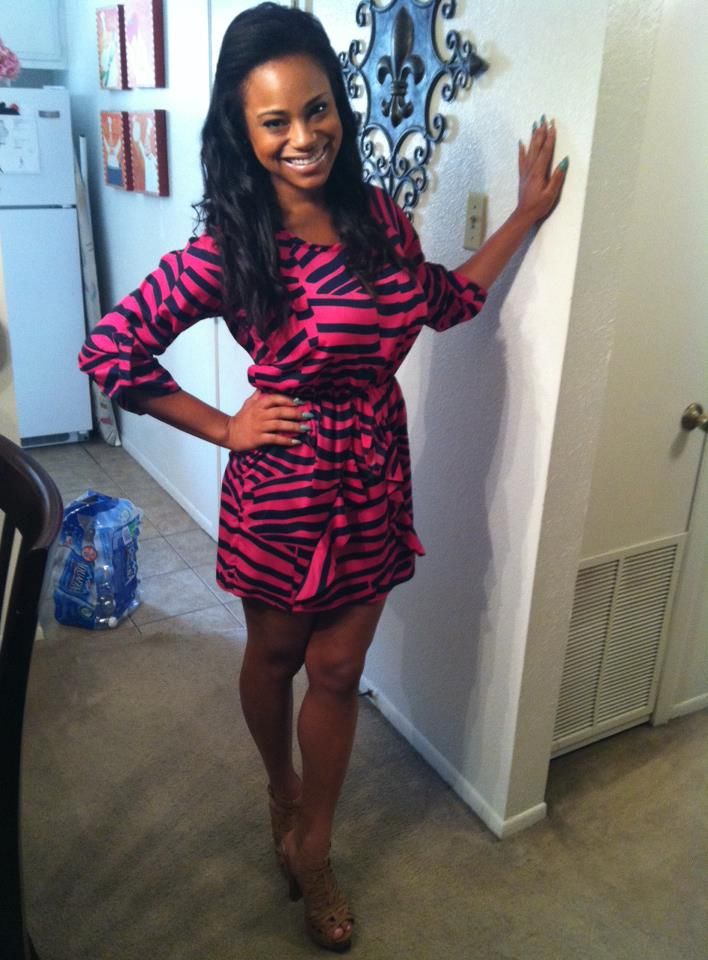 CHASE: Pick your favorite superpower………….
CHUDNEY: If I had a superpower it would be to control other's emotions around me.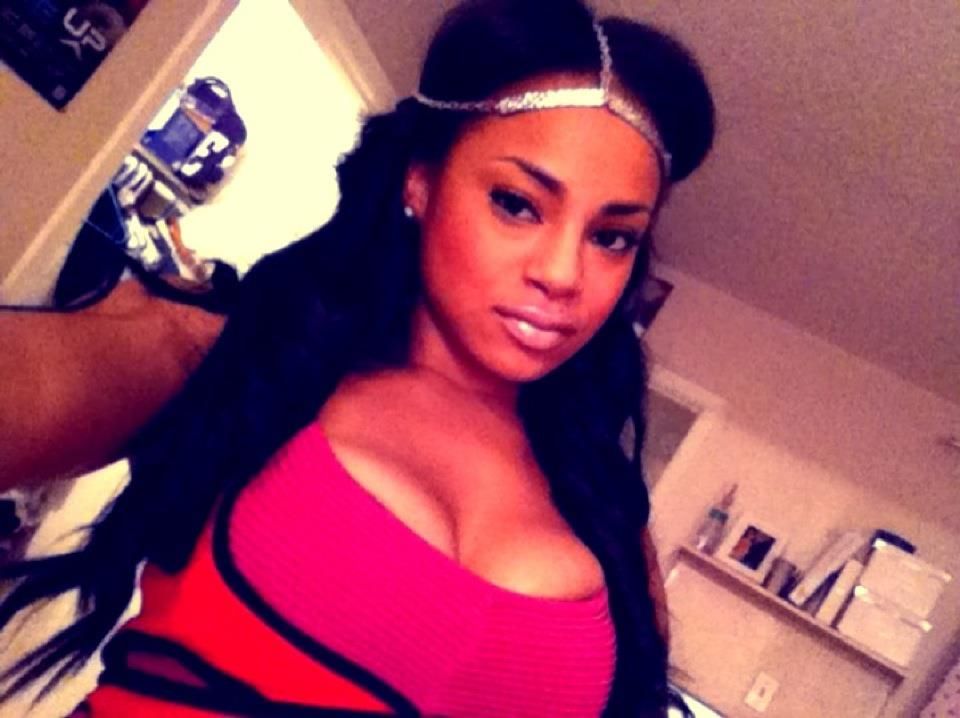 CHASE: Very interesting choice….. Why is controlling people's emotions important to you?
CHUDNEY: It's not that it's necessarily important; I just like to see others happy. And I saw it on Twilight, it was a power of one of the vampires and I thought it was really cool.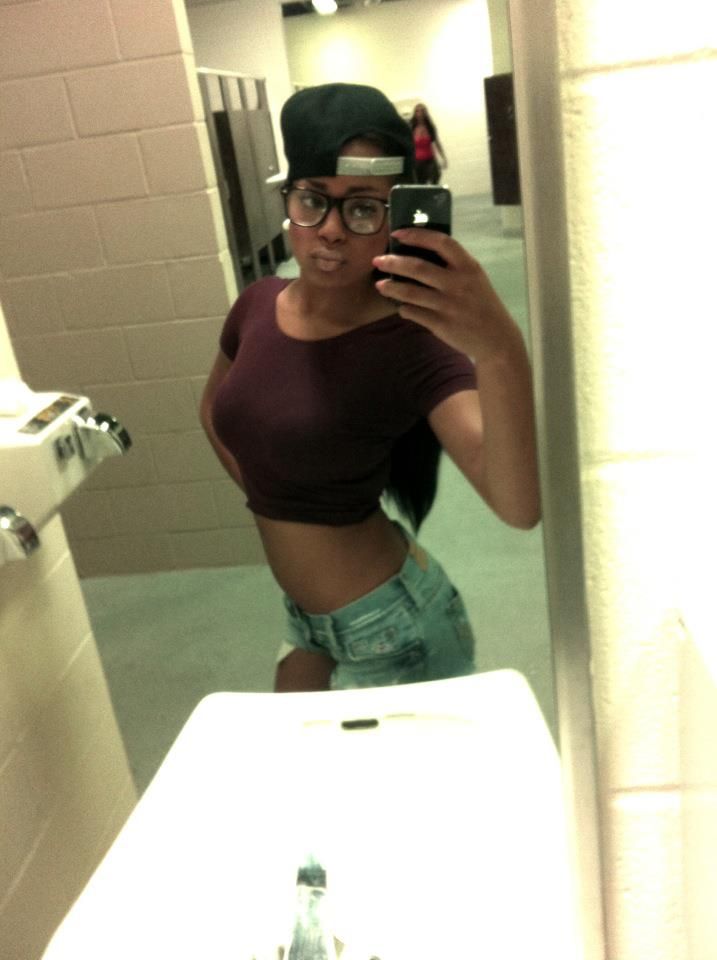 CHASE: Oh okay – I've never seen Twilight in my life…………….. And I'm PROUD of that. ;-)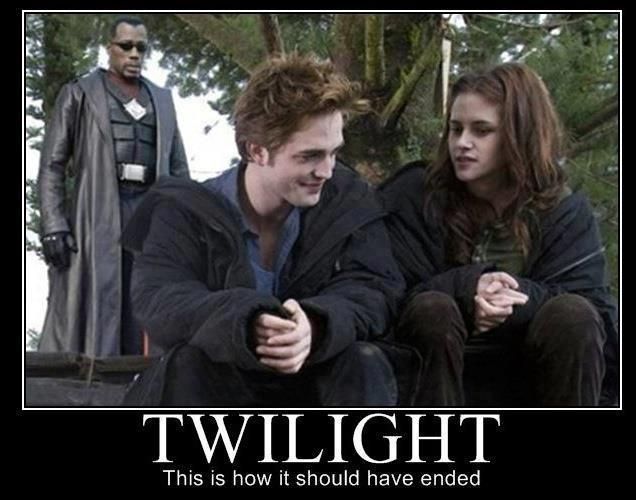 By the way, what is the most misunderstood thing about you?
CHUDNEY: The most misunderstood thing about me is people see me as stuck up or bitchy before they even know my name. I'm just a naturally private person, I don't talk a lot unless I feel comfortable with you.
It has nothing to do with me thinking I'm better than anyone, I just know that everyone's intentions are not the best and I like to surround myself with nothing but positivity. That's an impossible task if you are befriending everyone you meet.
CHASE: Speaking of relationships, why did your last relationship end and who ended it?
CHUDNEY: My last relationship ended because my ex moved to New Orleans to play football. It was a mutual agreement to end it, but we're still friends.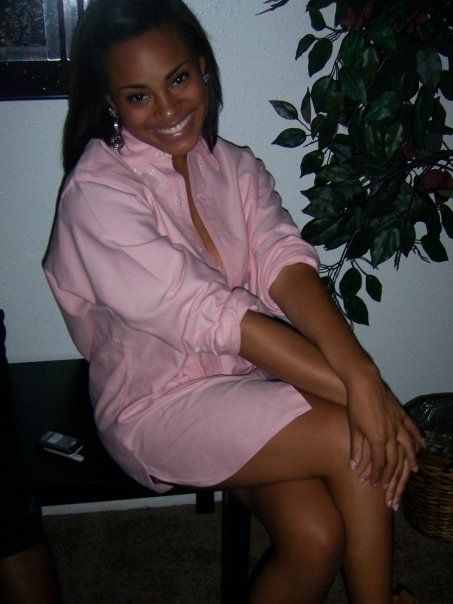 CHASE: So what's the worst way a guy tried to hit on you and how did you handle it?
CHUDNEY: The corniest pick-ups by far have all came from Facebook! They vary in so many ways from "hey sexy" to guys giving me their life stories. If you want to get my attention, be real and original.